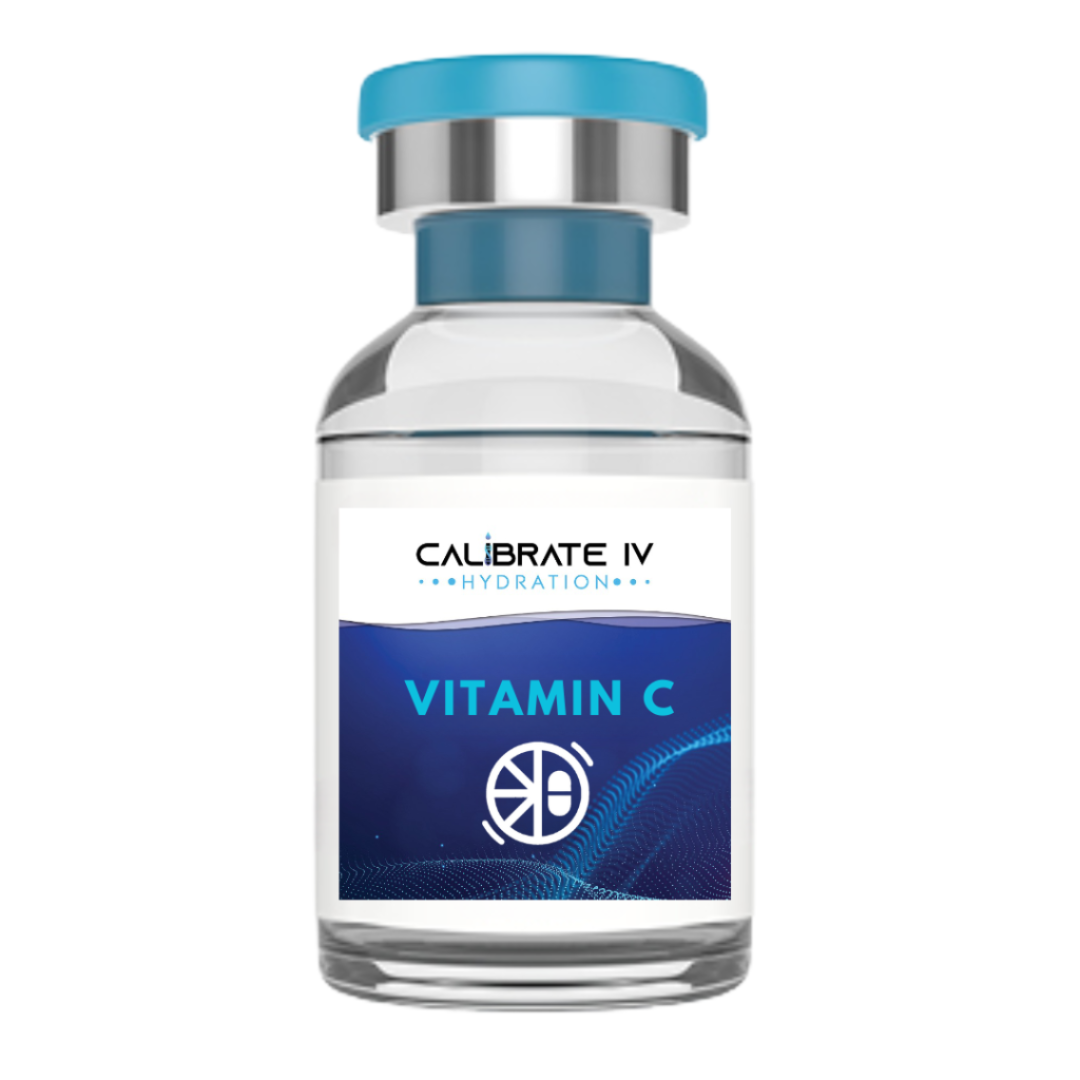 Description
ADD ON-SERVICES/BOOSTERS
Discover the power of Vitamin C, a potent antioxidant that combats the damaging effects of free radicals and life's stressors. Experience a life without limits as you fortify your body against harmful elements.
Not only does Vitamin C shield your body from oxidative stress, but it also plays a vital role in collagen production. Nurture your skin with a youthful radiance and strengthen your bones for optimal health and vitality.
* Please discuss add-on options with your nurse.
Arginine HCL
Biotin 
Carnitine 
Chromium 
Hydroxocobalamin (B12)
Magnesium Chloride 
Niacinamide 
Taurine 
Ml Thiamine HCL 
Vitamin B Complex
Zinc (as Chloride) 10 mg/mL
No more products available for purchase