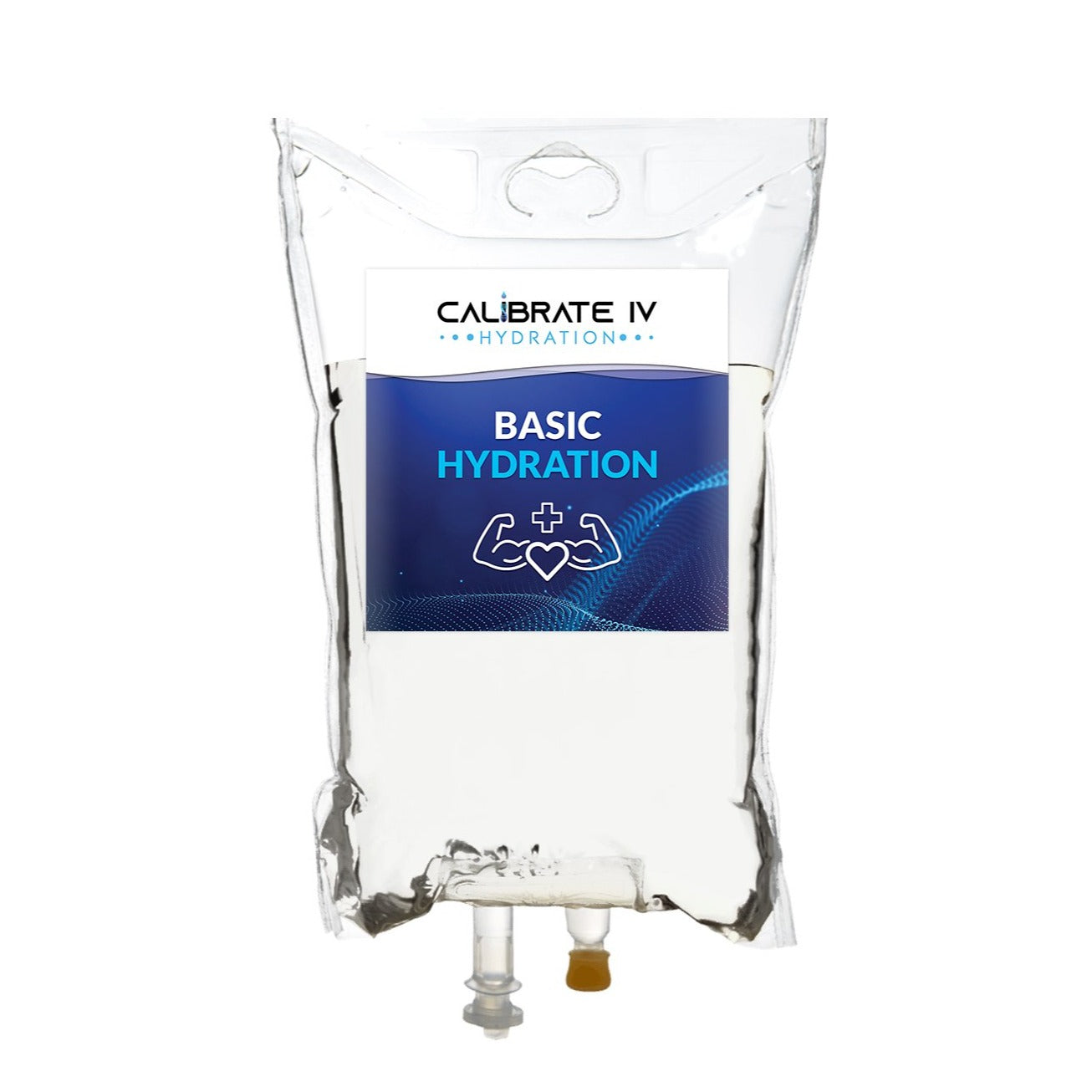 Description
ADD ON-SERVICES/BOOSTERS
Hydration is essential for maintaining optimal health and performance. If you're dehydrated and feeling low on energy, BASIC HYDRATION can help.
This IV treatment is the fastest way to restore hydration and balance to the body. It's also a good option for people who may have allergies or intolerances to certain medications or vitamins. Rehydrate and recharge with BASIC HYDRATION.
Schedule your appointment today!

* Please discuss add-on options with your nurse.
Arginine HCL
Biotin 
Carnitine 
Chromium 
Hydroxocobalamin (B12)
Magnesium Chloride 
Niacinamide 
Taurine 
Ml Thiamine HCL 
Vitamin B Complex
Zinc (as Chloride) 10 mg/mL
No more products available for purchase