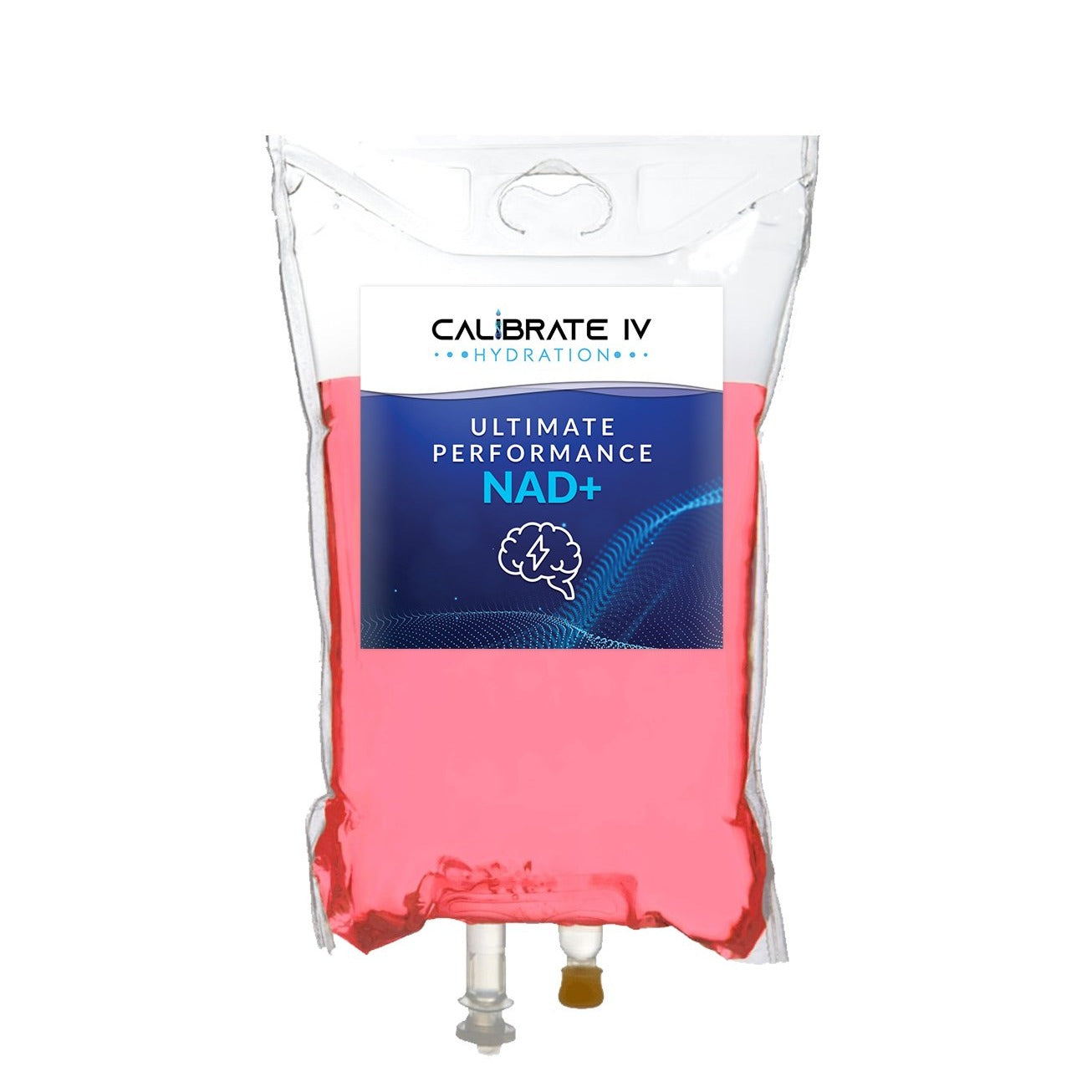 Description
ADD ON-SERVICES/BOOSTERS
Benefits of NAD+ include:
Protection of brain cells
Promotion of cellular regeneration and DNA repair
Maintenance of healthy mitochondrial function
Reduction of pain and inflammation
Boosting metabolism
Improving chronic fatigue
Protecting muscles
Treatment of addiction
Regulation of metabolism
Activation of sirtuins and support for healthy aging
Improving metabolic function and reducing the risk of age-related disorders such as dementia.
Schedule your appointment today!

* Please discuss add-on options with your nurse.
Arginine HCL
Biotin 
Carnitine 
Chromium 
Hydroxocobalamin (B12)
Magnesium Chloride 
Niacinamide 
Taurine 
Ml Thiamine HCL 
Vitamin B Complex
Zinc (as Chloride) 10 mg/mL
No more products available for purchase